Join the Savvy Professional Women Network on Tuesday, May 21st in Albany, NY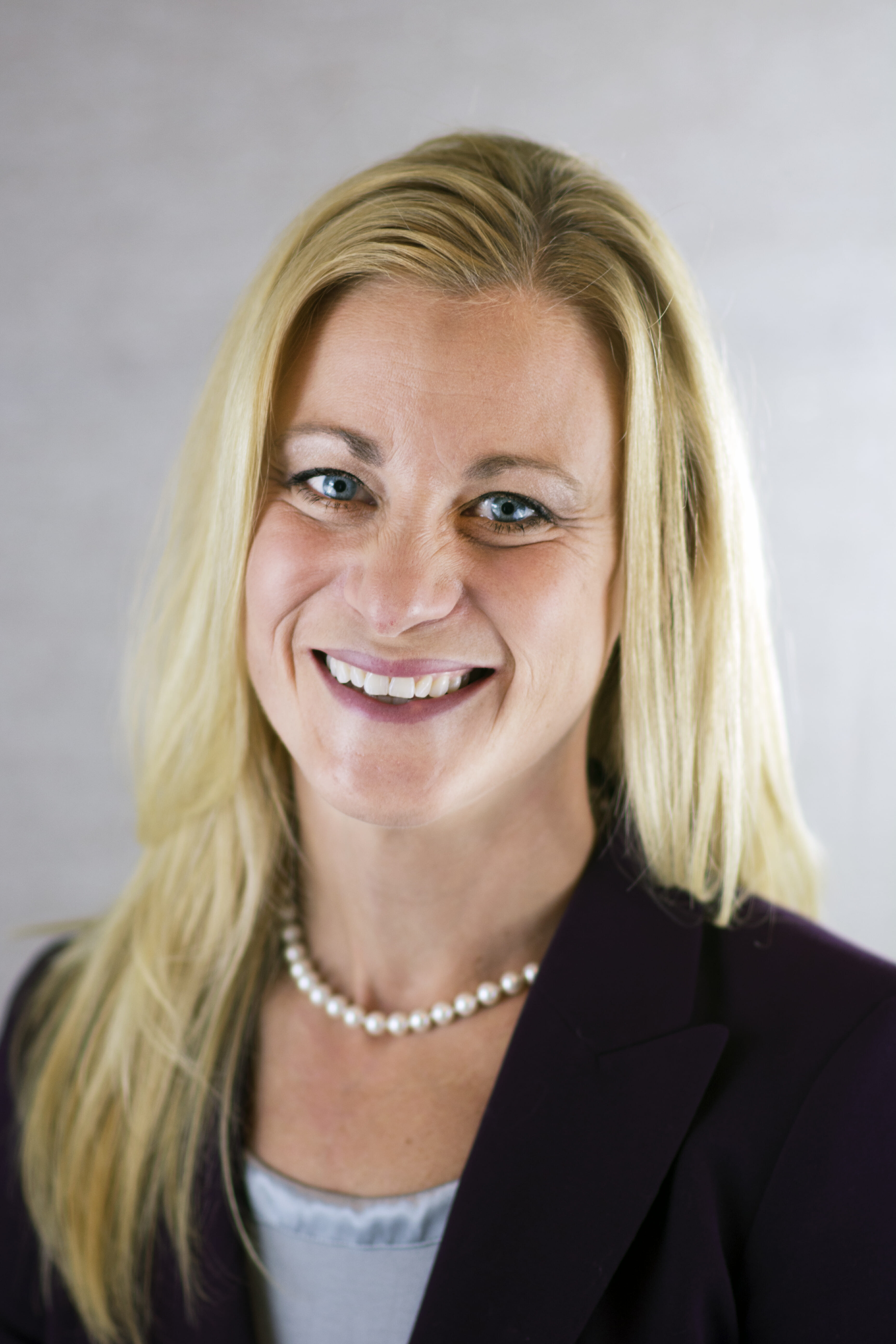 Experience the excitement of a Savvy Networking Soiree, a unique networking event that assures you have an opportunity to:
Promote who you are and what you do;
Develop new business alliances and friends; and
Learn new ideas and strategies from our guest speaker
We are excited to welcome our featured speaker on May 21st, Jennifer Bashant, Ph.D, LMSW, MA, Founder of Building Better Futures, LLC.  Jennifer earned a Ph.D. and MSW from the University at Albany, and prior to being a trainer and consultant, she has worked as a research scientist and as a clinician.  Dr. Bashant's mission is to strengthen companies and institutional organizations by improving communication, decreasing work stress and burnout, and creating positive work environments which lead to highly engaged and motivated employees.
As women in business, we are on a professional journey – one that is unique to each of us. No other woman has travelled the same path or faced the same challenges in exactly the same way that you have. But every one of us has battled, taken risks, made mistakes and experienced victories. Some of the battles have levelled us and required us to turn inward to find the strength to continue on. At other times, we confidently know exactly what to say and do in order to be victorious. How could one woman experience such a wide variation in her ability to manage adversity?
The answer lies in her resilience – the ability to recover from or adjust easily to misfortune or change. This is a skill that must be practiced and built over time.
During this presentation with Dr. Bashant, you will learn three practices that you can incorporate in your life that will allow you to tackle life's challenges with grace.
Are you ready?
Join us for this powerful evening that you will not want to miss! Reserve Your Seat Today!
Our promise to you is that you will meet fabulous business connections at our events in an environment that fosters relationship building. We are not your typical networking event, we offer you the opportunity to show a more personal side of yourself and the opportunity to connect on a deeper level, not just in your typical marketing type of way. If you have any questions please reach out to us directly by phone at (518) 350 – 4970.
Karla Gareau and Sarah Caciola are the chapter leaders of the Savvy Professional Women in Albany, NY.
I have been to many different kinds of networking events/groups. This group was so welcoming and I found it easy to chat with people I had never met, which is the whole point!

Dr. Jaclyn Purcell
It was so nice to connect with a diverse group of women. As someone who is new to the area I felt welcomed and had a great time.
Melissa LaMagna
Our next Networking Soiree in Albany, NY is happening in…
Date: Tuesday, May 21st
Time: 6:00 – 8:00pm
Location: The Standard in Crossgates Mall
Albany, NY
Your Registration Includes Appetizers and Drink (wine, soda, coffee, tea or water)