Join the Savvy Professional Women Network on Tuesday, February 19th in Albany, NY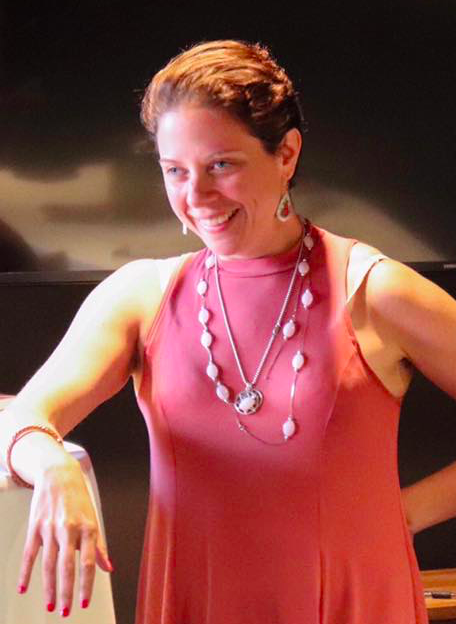 Experience the excitement of a Savvy Networking Soiree, a unique networking event that assures you have an opportunity to:
Promote who you are and what you do;
Develop new business alliances and friends; and
Learn new ideas and strategies from our guest speaker
We are excited to welcome our featured speaker on February 19t in Albany, Angela Kaufman.   Angela is an Intuitive Empowerment Coach and LCSW, and author of Queen Up! Reclaim Your Crown When Life Knocks You Down.
Learn how to work with your intuition for success in business and connect with an amazing group of women in the Albany area.
This is going to be a powerful evening that you will not want to miss! Reserve Your Seat Today!
Our promise to you is that you will meet fabulous business connections at our events in an environment that fosters relationship building. We are not your typical networking event, we offer you the opportunity to show a more personal side of yourself and the opportunity to connect on a deeper level, not just in your typical marketing type of way.
If you have any questions please reach out to us directly by phone at (518) 350 – 4970.
Karla Gareau and Sarah Caciola are the chapter leaders of the Savvy Professional Women in Albany, NY.
I have been to many different kinds of networking events/groups. This group was so welcoming and I found it easy to chat with people I had never met, which is the whole point!
Dr. Jaclyn Purcell
It was so nice to connect with a diverse group of women. As someone who is new to the area I felt welcomed and had a great time. Melissa LaMagna
Our next Networking Soiree in Albany, NY is happening in…
Date: Tuesday, February 19th
Time: 6:00 – 8:00pm
Location:
Albany, NY
Your Registration Includes Appetizers and Drink (wine, soda, coffee, tea or water)