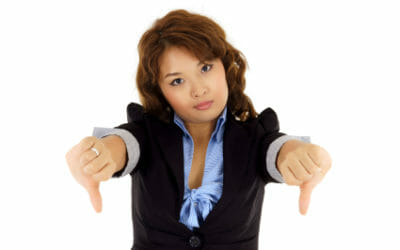 How often does life seem chaotic to you? Some of us are energized by the chaos. Others are totally thrown off by the chaos……. it's important to make sense of the chaos AND BE ORGANIZED in order to truly succeed. TIPS TO GET YOU AND KEEP YOU ON TRACK WITH YOUR...
Let's Start Something new

Say Hello!
Would you like to be part of our growing team throughout the United States?  Please submit your information below and we will be in touch shortly.