Spring Soiree and Giveaway
Join the Savvy Professional Women Network on Tuesday, May 21st for our Brunch n Learn Networking Event at the Richmond Community Kitchen, 9am – 11am.

The Savvy Professional Women's Group is reinventing the traditional networking event and is devoted to cultivating connections!
Please join us at our one-of-a-kind monthly event  and discover the power of networking and building relationships with successful businesswomen who know the great benefits of caring and sharing.
We strive to create an environment where women feel welcomed and engaged. Upon each unique event, you will have space to connect with others, hear from a speaker who touches on a topic that supports the professional women and of course, have fun!
We're so excited to have Jill Davies, Owner of JMD Solutions and President of the Women Business Owners Network, to be our speaker at this Savvy Brunch-N-Learn event.
Jill is an Avatar® Master and has spent time developing her own personal skills and learning life skills for the 21st Century. She will guide us in some Avatar exercises and explore developing our innate skills as leaders in our own personal and professional lives.
She will be exploring this process of personal development through the lens of the Avatar® Course as developed by Harry Palmer and presented in his book The Avatar Path: The Way We Came. We are challenged to recognize and reconsider the expectations and opinions of others, reexamine our personal values and change patterns of behaviors that don't serve us so that we can reduce our anxiety and stress, improve relationships, find some certainty in uncertain times and create happiness as we find our life purpose.
Jill spent many years working in the corporate world as a management consultant helping businesses achieve their goals. She is a skilled strategic planner, brand builder and facilitator. Jill was recently reelected for her second term as a member of Woodstock's Selectboard and also serves on the boards of Women Business Owner's Network of Vermont and Woodstock Community Trust.
Be sure to register early, this event will fill up quickly!
Julie Danaher
Burlington Chapter Leader
Julie Danaher is a Real Estate Professsional and the Leader of the Burlington, Vermont Savvy Professional Women Chapter.
Katie Paquette
Burlington Photographer
Katie Paquette is a Photographer and member of the Burlington, Vermont Savvy Professional Women Leadership Team.
Our promise to you is that you will meet fabulous business connections at our events in an environment that fosters relationship building. We are not your typical networking event, we offer you the opportunity to show a more personal side of yourself and the opportunity to connect on a deeper level, not just in your typical marketing type of way.
Frankie Mueller
Our next Savvy Networking Event in Burlington, Vermont is happening in…
Date: May 21, 2019
Time: 9am – 11am
Location:  Richmond Community Kitchen | 13 Jolina Court, Richmond

Your registration includes: pastries, fresh fruit, coffee, tea and juice.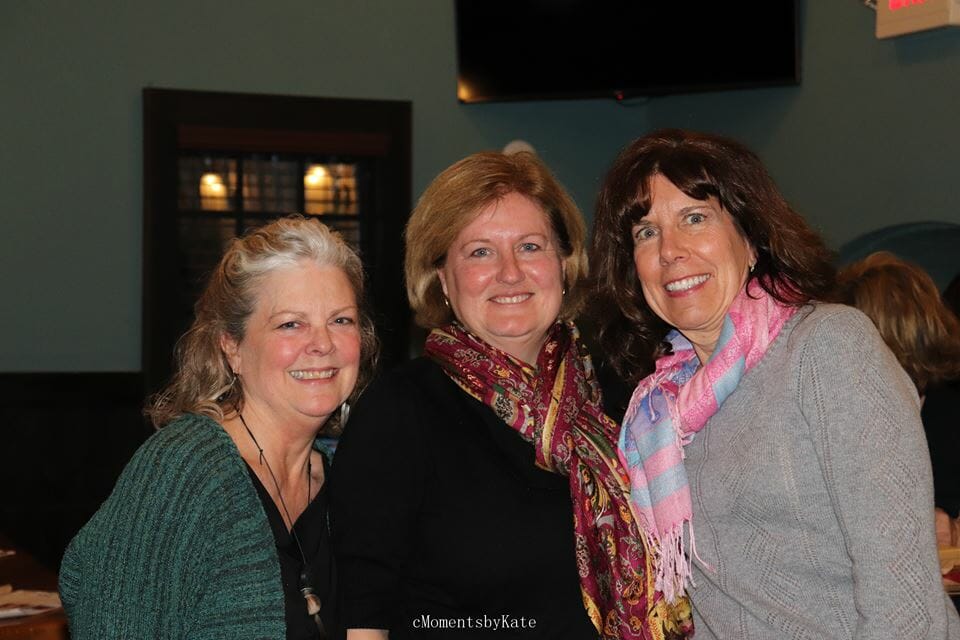 Thank you to Moments by Kate for the photos at our events in Burlington, VT. To learn more about Katie Paquette please click here.