Join the Savvy Professional Women Network on Thursday, March 12th in Saratoga, NY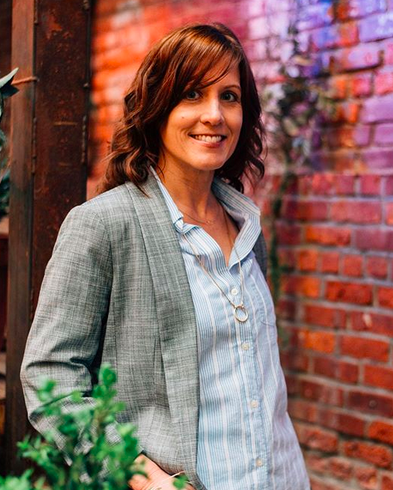 The Savvy Professional Women Network welcomes women at every stage of life—from those at the top of their professional fields to those who are just starting out. The goal of our Networking Soiree is to give you the space to connect with others, learn from a fabulous speaker and of course, have fun!
This month in Saratoga we are excited to welcome Carly Hamilton Jones as our guest speaker.  Carly  is a mindset coach who helps busy, high-achieving women find the direction they're craving and dare to start moving in it. Overwhelm, self-doubt and perfectionism are obstacles that stand in the way of our big life and business goals. Carly guides women through mindset strategies and gives them the tools to create a clear plan of action so they can move forward with confidence. She has over 20 years of experience coaching, mentoring and teaching women and young adults to create lasting change, shift their thoughts and beliefs and lead purpose-driven lives.
Do you believe there is a force within you?

As women we tend to want to hide our vulnerabilities by feeling powerful in doing and checking items off our list.  When we take the opportunity to connect with our inner wisdom we are able to access the place we fear and realize it is more powerful and more beautiful than we imagined.
We invite you to join us on March 12th to take some time for yourself and discover or reacquaint yourself with your inner guide.
This is sure to be an ENGAGING,  FUN & INFORMATIONAL conversation on an important topic that you will not want to miss.
Reserve your seat today – this event will fill up quickly!
I have been to many different kinds of networking events/groups. This group was so welcoming and I found it easy to chat with people I had never met, which is the whole point!

It was so nice to connect with a diverse group of women. As someone who is new to the area I felt welcomed and had a great time.
Our next Networking Soiree in Saratoga, NY is happening in…
Date: Thursday, March 12th
Time: 6:30pm – 8:30pm
Location: The Wine Bar of Saratoga
417 Broadway
Saratoga Springs, NY
Your registration includes appetizers, glass of wine, soda, coffee or tea