Join the Savvy Professional Women Network on Thursday, February 13th in Saratoga, NY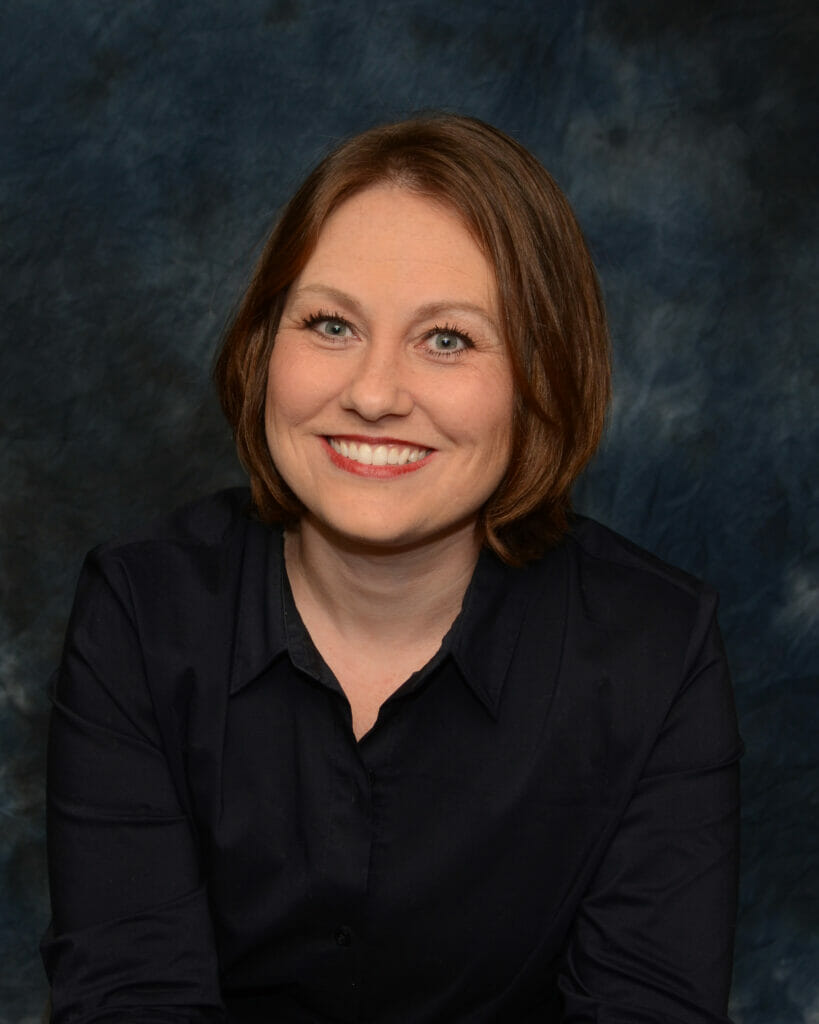 The Savvy Professional Women Network welcomes women at every stage of life—from those at the top of their professional fields to those who are just starting out. The goal of our Networking Luncheon is to give you the space to connect with others, learn from a fabulous speaker and of course, have fun!
This month in Saratoga we are excited to welcome Tambra Estill as our guest speaker.  Tambra is a Financial Advisor who helps clients conquer their anxiety about money. Typically she works with career driven women who are so busy in their professional and personal lives that they feel that they are not optimizing their wealth; and they want to plan for their future without sacrificing their children's. She coaches her clients from crazed to clarity. Showing them how to gain control of their money, systematize financial growth to save time and alleviate stress, and make their family's money more efficient, so they can spend more time enjoying life.
Are you ready to crush your income goal in 2020?
Understanding, managing, and leveraging your business money and taxes due is key to creating more profit.
With Tambra you will leave Knowing Your Money To Grow Your Money Strategy:
Learn the most important numbers you have to manage monthly to stop reactive-bank-balance-decision-making (determining if you can afford something for your business based on what your bank account tells you).
Being a business owner offers many opportunities and tax advantages, but most entrepreneurs are missing deductions and tax savings that frankly should not be missed!
Understanding, managing, and leveraging your business money is key to creating more profit. Find out how to manage the money your business is already making and take home more money for yourself.
Know your most important numbers.
What do you want your business to afford you in your life?
This is sure to be an ENGAGING,  FUN & INFORMATIONAL conversation on an important topic that you will not want to miss.
Reserve your seat today – this event will fill up quickly!
I have been to many different kinds of networking events/groups. This group was so welcoming and I found it easy to chat with people I had never met, which is the whole point!

It was so nice to connect with a diverse group of women. As someone who is new to the area I felt welcomed and had a great time.
Our next Networking Soiree in Saratoga, NY is happening in…
Date: Thursday, February 13th
Time: 11am – 1pm
Location: Embassy Suites
Saratoga Springs, NY
Your registration includes a healthy buffet lunch, coffee, soda or tea
and a dessert.