Join the Savvy Professional Women Network on Tuesday, March 24th in Albany, NY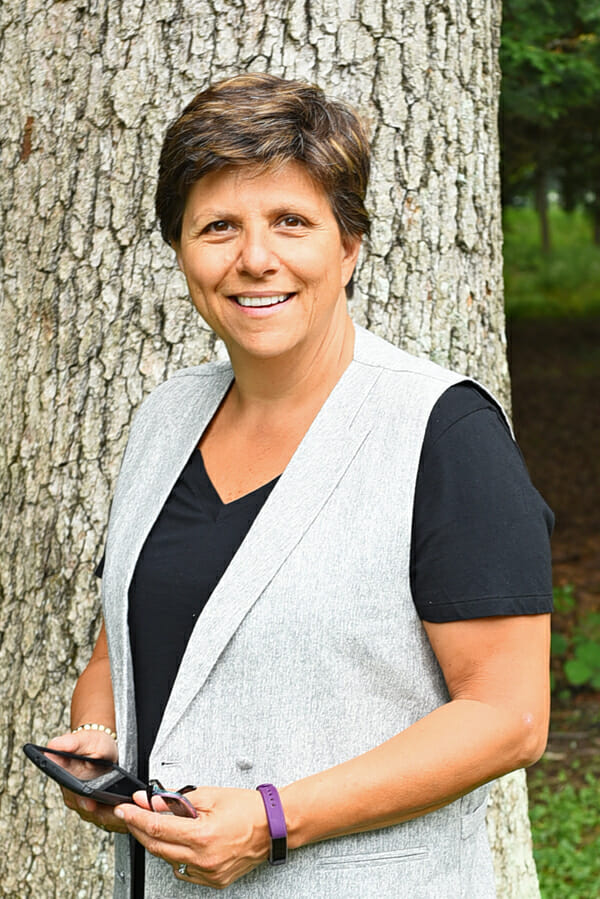 Experience the excitement of a Savvy Networking Soiree, a unique networking event that assures you have an opportunity to:
Promote who you are and what you do;
Develop new business alliances and friends; and
Learn new ideas and strategies from our guest speaker
We are excited to welcome our featured speaker on March 24th in Albany, Sheilah Sable.  Sheilah is the owner of Call Sheilah! Your Personal Concierge gets the job done with efficiency, kindness and skill. They provide services at every level: professional assistance with your own small business, or your 100 employee establishment; household projects and tasks; event planning; and care and compassion for your aging family member in transition or those who are temporarily disabled.
Call Sheilah! is a Certified Women's Business Enterprise in New York State with a proven track record. The Call Sheilah! team has helped cherished clients downsize, declutter, transition, find puppies, plan events, empty barns, coordinate weddings, staff parking logistics, provide expertise in advocacy and legislative day planning, place nannies, coordinate repair projects, and assist people with other daunting and overwhelming tasks. We've also received recognition in two competitions for our business plan, and received recognition from the YWCA of the Greater Capital Region's Resourceful Women Campaign. We organize chaos and turn mountains into molehills. No detail is too small; no challenge is too large. If you like the idea of having a personal assistant on retainer or someone to call when overwhelmed by projects, errands and tasks, then the services provided by Call Sheilah! are for you.
Sheilagh will be sharing her entrepreneurial journey and how you can begin a new chapter…
Starting a business after 50;
Learning the difference between owner/manager and CEO;
Pushing forward in growth FROM owner/manager to CEO
We invite you to join us on March 24th for this ENGAGING and INFORMATIVE conversation that you will not want to miss.
This is going to be a powerful evening that you will not want to miss! Reserve Your Seat Today!
I have been to many different kinds of networking events/groups. This group was so welcoming and I found it easy to chat with people I had never met, which is the whole point!

It was so nice to connect with a diverse group of women. As someone who is new to the area I felt welcomed and had a great time.
Our next Networking Soiree in Albany, NY is happening in…
Date: Tuesday, March 24th
Time: 6:00pm – 8:00pm
Location: National Business Technologies – Stadium Conference Room,
15 Corporate Circle, Albany, NY

Your registration includes appetizers and your choice of drink (glass of wine, beer, soda, coffee, tea or water)