The Savvy Professional Women, LLC
Welcome to the Savvy Professional Women Network
In this network designed specifically for women, we believe in the power of connections and our mission is to provide business women many avenues to promote themselves and their businesses.
Join us to meet some genuine women to grow your network both personally and professionally.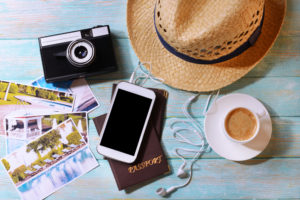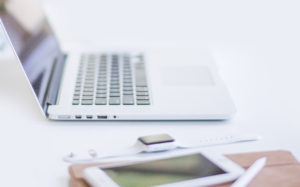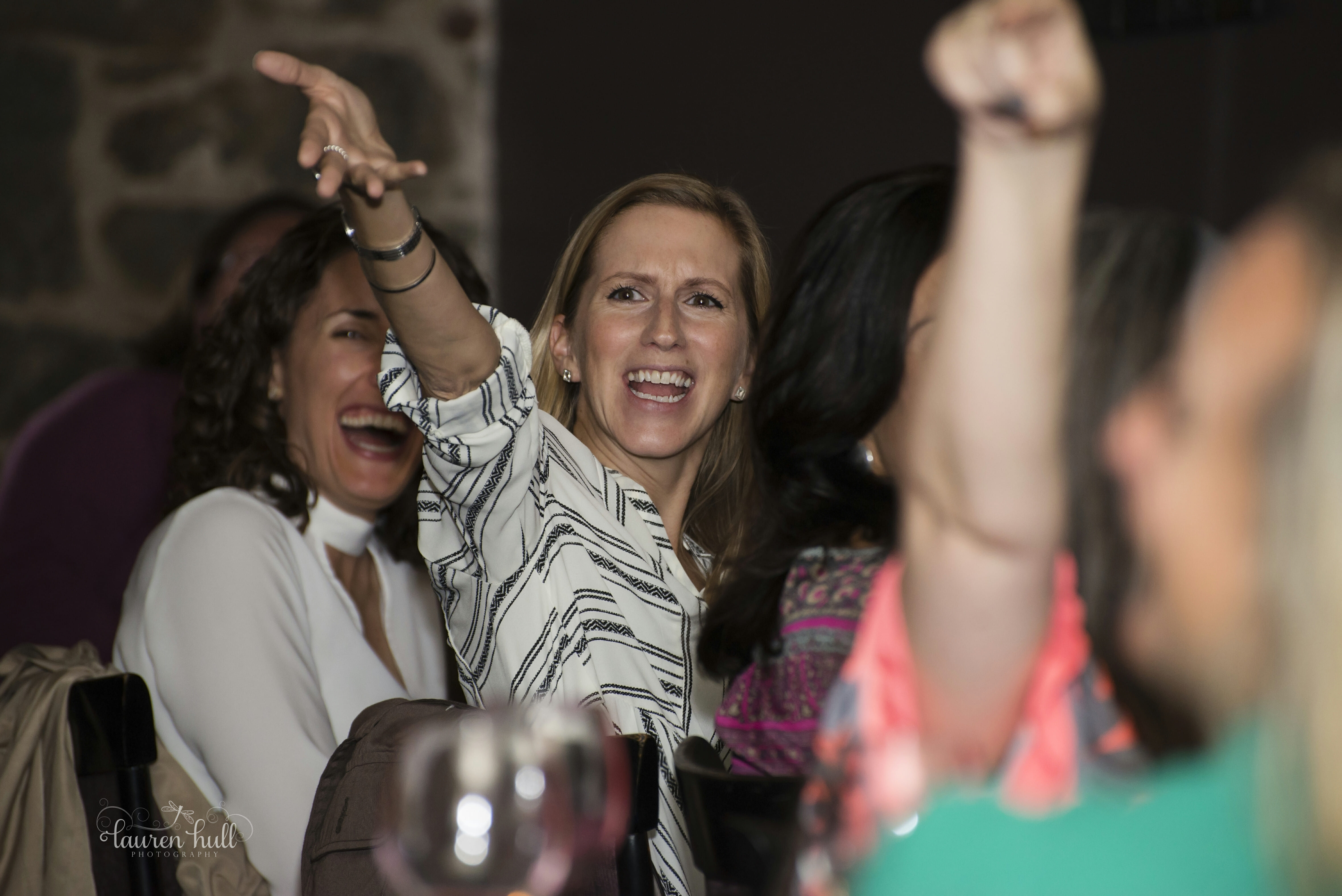 About

The Savvy Professional Women Network



At the Savvy Professional Women Network we're focused on building a community of professional women to lean on and learn from – an intentional community from different backgrounds, levels of experience and professions who are committed to supporting one another.
Discover the tools to realize your vision, build relationships and grow your professional and personal network.
At our In Person Events and in Our Online Events we host prominent women who are sharing valuable information on need to know topics.    We constantly have new faces joining us virtually and in person which provides a freshness for new friendships and connections to flourish.
Fantastic event! All the women were wonderful and I just loved being around a group of strong, like minded business women!
This was my 1st Savvy Event and let me just express that this was AMAZING. From the moment I arrived to the moment I left. The energy was amazing and such a diverse group of ladies. I truly enjoyed the friendships that have already been made through this group and the stories that were shared. I felt at "home".
Collaboration Opportunities!
How can we use our voice to shine a spotlight on your stories and successes?  If you are interested in collaborating please email us directly.
Contact:
Savvy Professional Women LLC
26F Congress Street Plaza
Saratoga Springs, NY 12866
(518) 350 – 4970