The Savvy Professional Women, LLC
In this network designed specifically for women, we believe in the power of connections and our mission is to provide business women many avenues to promote their products and services.
If you are looking to meet some genuine women to grow your network both personally and professional then do join us.
About

The Savvy Professional Women Network



At the Savvy Professional Women Network we're focused on building a community of professional women to lean on and learn from – an intentional community from different backgrounds, levels of experience and professions who are committed to supporting one another.
We host In Person and Online Events with guest speakers sharing valuable information on need to know topics.  We have online private communities where we are differentiating ourselves in an online experience.  We constantly have new faces joining us virtually and in person which provides a freshness for new friendships and connections to flourish.

The goal of all of our in person experiences is to give women space to connect with others, hear from a variety of speakers and of course, have fun!
Fantastic event! All the women were wonderful and I just loved being around a group of strong, like minded business women!
This was my 1st Savvy Event and let me just express that this was AMAZING. From the moment I arrived to the moment I left. The energy was amazing and such a diverse group of ladies. I truly enjoyed the friendships that have already been made through this group and the stories that were shared. I felt at "home".
Our events typically fill up quickly, reserve your space early.
Join Our New York
APP Directory Listing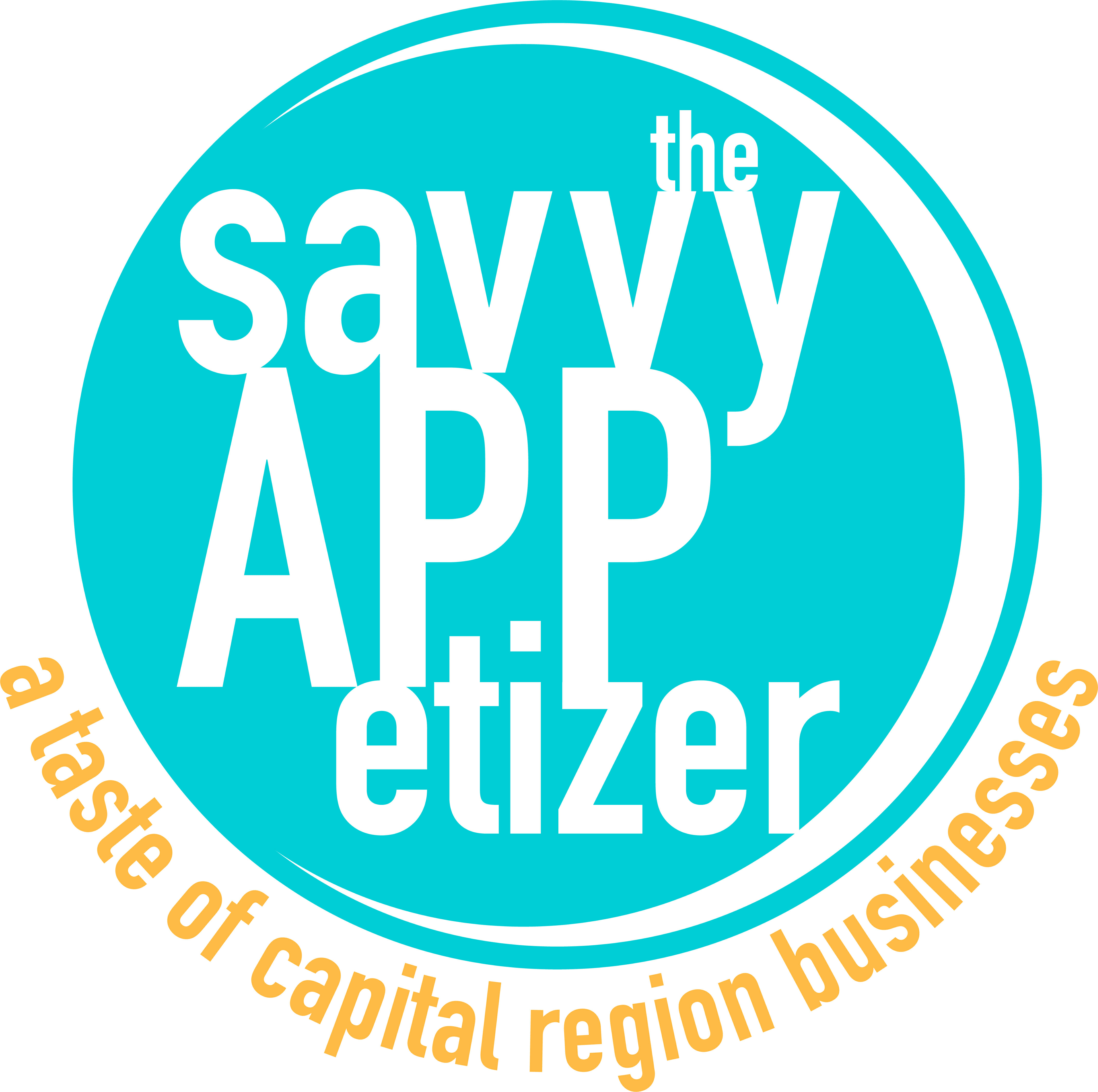 The Savvy Appetizer: giving you a taste of local businesses in the Capital Region of New York.
The APP is a directory listing giving businesses the opportunity to offer a coupon or call to action to attract potential customers to try their products or services.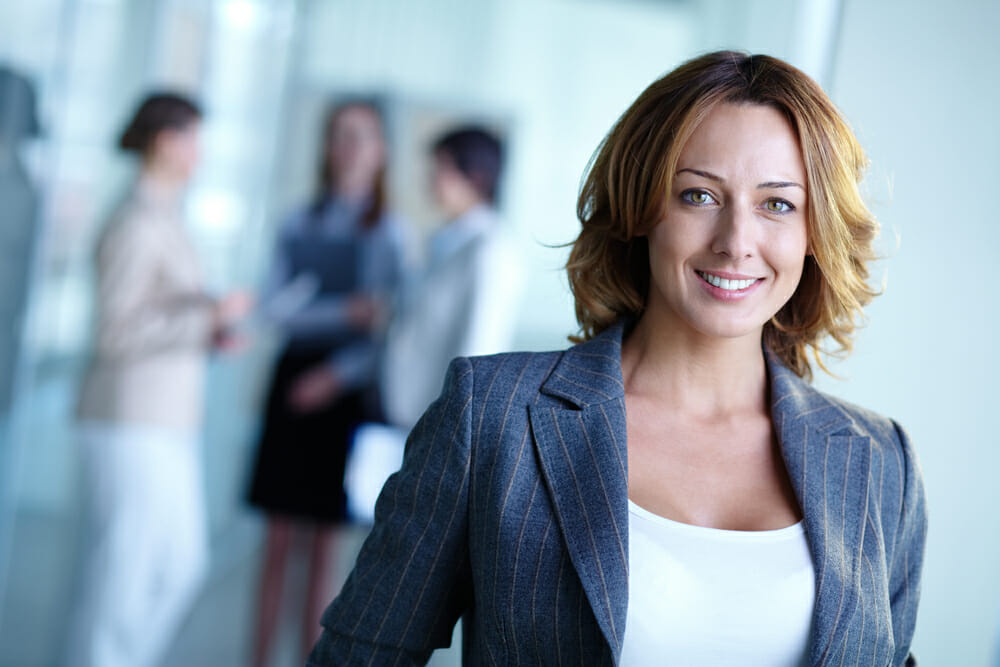 We are ready to GROW!
Are you interested in growing your network by opening a "Savvy Chapter" in your area? Click below for more information and we will be in touch shortly to discuss how we may grow together.
Collaboration Opportunities!
How can we use our voice to shine a spotlight on your stories and successes?  If you are interested in collaborating please email us directly.
Contact:
Savvy Professional Women LLC
86 Glen Street, Third Floor
Glens Falls, NY 12801
(518) 350 – 4970