Join the Savvy Professional Women Network on Thursday, February  27th in Saratoga, NY for a personal headshot session at The Worker's Club.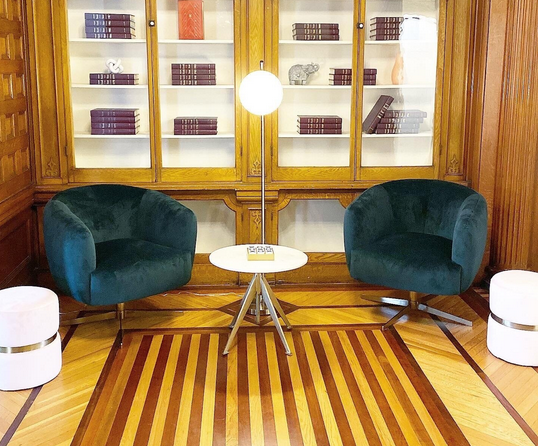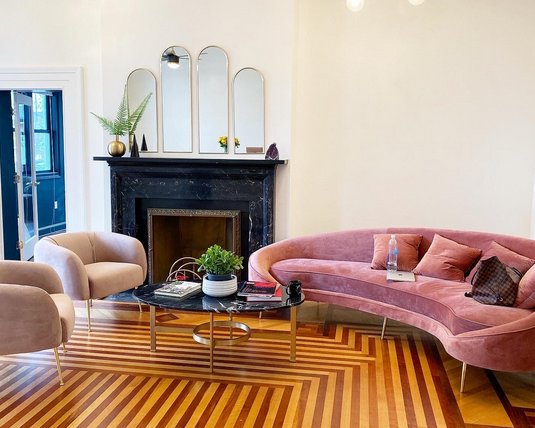 Join us at The Worker's Club in Saratoga for Your Personal Headshot Session.  The Worker's Club is a beautiful backdrop for a unique headshot.
Is a professional headshot really that important?
The use of images has become more important as most people turn to the internet for solutions.
What does that mean? It means that before they've read about how great your services are, before they've checked out your qualifications, they've made a split-second decision about your company, and you – based on an image.
In many cases, business buyers are finding information through social media, which means potential clients are determining if they are going to take the time to find out more about your services solely on the strength of your headshot.
Don't have a headshot?
Your competitor just got an advantage over you…and it has nothing to do with your prices.
How often should I update my headshot?
Almost as bad as not having a headshot is having an outdated one. When consumers meet the real, older you, they may feel as though they have been misled and doubt your abilities to help them.
Have you made any noticeable changes to your looks? Lost (or gained) a significant amount of weight? No longer wearing glasses? Time to update your photo!
A general rule is to refresh your headshot every two years. It keeps your picture current, as well as provides another opportunity to give your business brand a freshening up.
Only 15 slots are available be sure to register early! You will receive 3 edited digital images which you can use in your marketing.
After you have registered you will be able to choose the available time slot, and will also be able to indicate if you would like to have your hair and makeup refreshed for an additional fee with a professional stylist.
I have been to many different kinds of networking events/groups. This group was so welcoming and I found it easy to chat with people I had never met, which is the whole point!

It was so nice to connect with a diverse group of women. As someone who is new to the area I felt welcomed and had a great time.
Our Headshot Session is happening in…
Date: Thursday, February 27th
Time: 6pm – 8:30pm
Location: The Worker's Club
Saratoga Springs, NY
Your registration includes your headshot session and 3 digital images.