Virtual Networking Lunch Session
Join the Savvy Professional Women Network on Thursday, May 13th at 12pm Eastern for a Virtual Networking Celebration!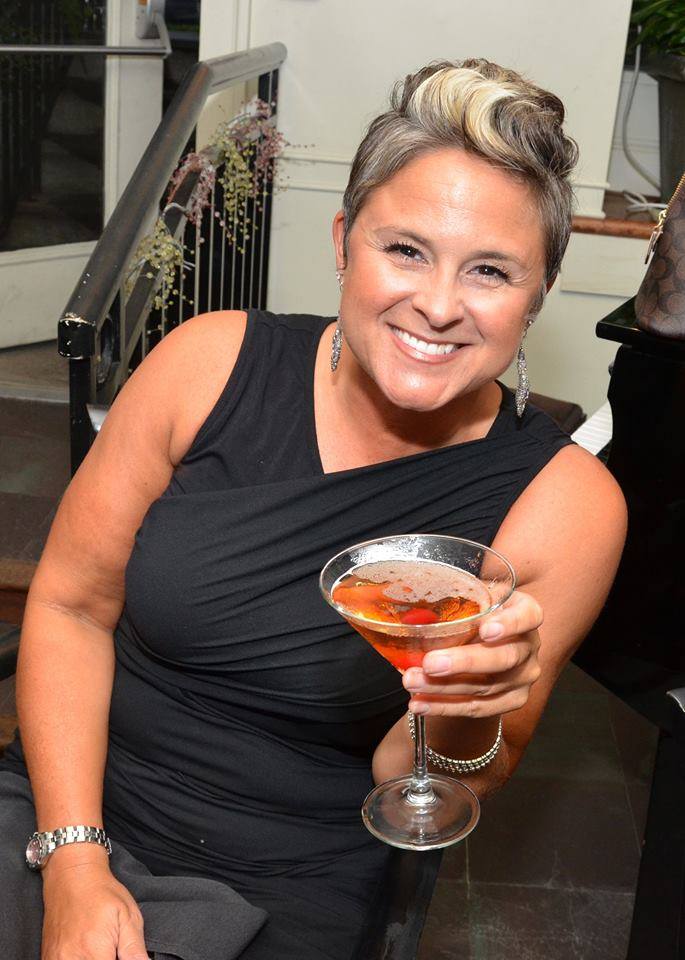 The last year has been a challenge for all and our mission has been to provide an outlet for you to recharge, connect and learn from others in the community.
We invite you to join us on Thursday, May 13th at 12pm Eastern with our guest speaker Seth McGuire who will be sharing how you can become the Superpower of YOUR Life.
Seth was one of the first people who came to our events in Saratoga 6 years ago, she is one of the most authentic people you will ever meet and we are thrilled to feature her at this virtual event.
In 2020, Seth realized she had to share her story of how she has risen above to become the SUPERPOWER of her life. Being passionate about mindset, positivity and empowerment, the time was right to put all her experiences into focus to help others.
Seth is the author of the eBOOK "WHAT'S NEXT?! Become the SUPERPOWER of Your Life".
Seth will share:
* How to take control over your life
* Remove toxicity and be a free thinker
* Navigate into excellence for you and your family to find your passion.
Register today for this lunchtime networking session with Seth McGuire and guest facilitator Colleen Parisi, Thursday, May 13th, 12 – 1:30pm Eastern.
I have been to many different kinds of networking events/groups. This group was so welcoming and I found it easy to chat with people I had never met, which is the whole point!

It was so nice to connect with a diverse group of women. As someone who is new to the area I felt welcomed and had a great time.
Our next Virtual Networking Celebration is happening in…
Date: Thursday,  May 13th
Time: 12pm – 1:30pm Eastern
Location: Your Space

This event is free and open to all!