Join the Savvy Professional
Women Network
on Sunday, October 27th
at 10am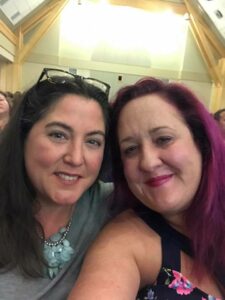 The Savvy Professional Women's Group is reinventing the traditional networking event and is devoted to cultivating connections!
We invite you to join us Sunday, October 27th for an engaging morning of networking! Connect with likeminded 'Savvy Women' to build your business through relationship marketing.
At our events we feature local business women as the guest speaker.  We are excited to have two rockstar Burlington business women join us Kathleen Kelly and Jemima Talbot.  Kathleen and Jemima co-own Burlington Moms Blog.  They are inspirational, courageous and encouraging!
Kathleen and Jemima are going to share their tips and tricks on success with Burlington Moms Blog and our MAIN topic of KNOW YOUR WORTH! Cheers to you, lift a glass with all you have to offer in business at home and within our community.
Reserve your seat today – and get ready for an engaging conversation on October 27th!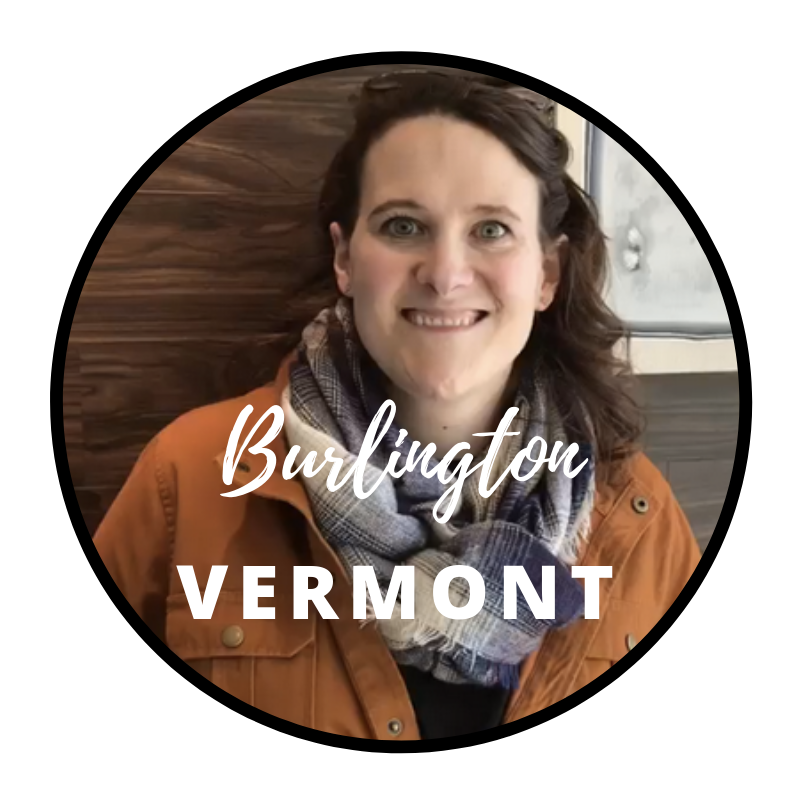 Julie Danaher
Burlington Chapter Leader
Julie Danaher is a Real Estate Professsional and the Leader of the Burlington, Vermont Savvy Professional Women Chapter.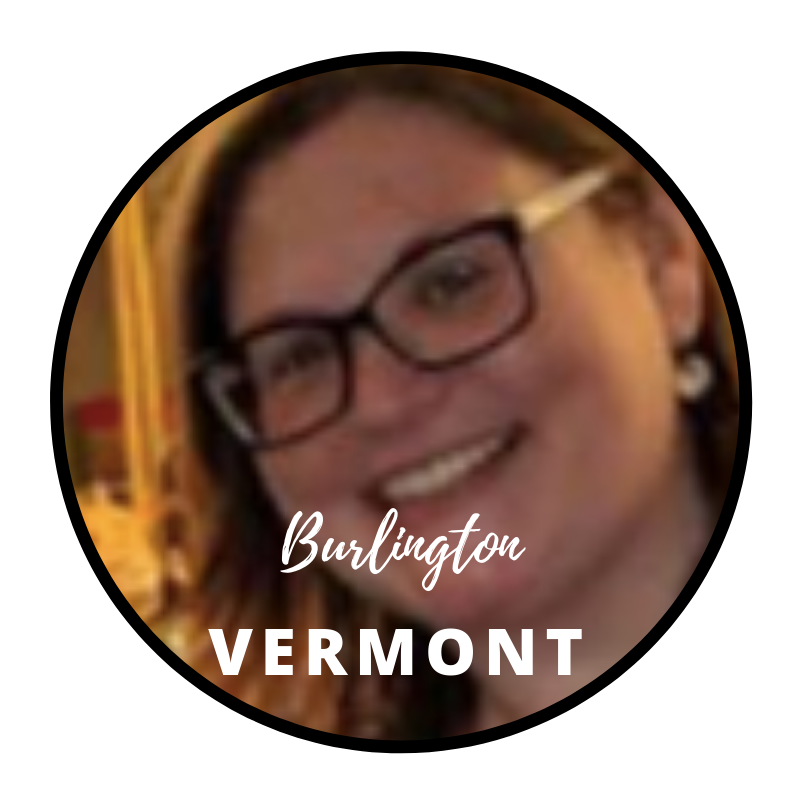 Katie Paquette
Burlington Photographer
Katie Paquette is a Photographer and member of the Burlington, Vermont Savvy Professional Women Leadership Team.
Our promise to you is that you will meet fabulous business connections at our events in an environment that fosters relationship building. We are not your typical networking event, we offer you the opportunity to show a more personal side of yourself and the opportunity to connect on a deeper level, not just in your typical marketing type of way.
Our next Savvy Networking Event in Burlington, Vermont is happening in…
Date: October 27, 2019
Time:  10am – 12pm
Location:  Ma and Pembum, 30 Kailey's Way, Hinesburg, VT

Your registration includes Mimosa's, food and coffee or water.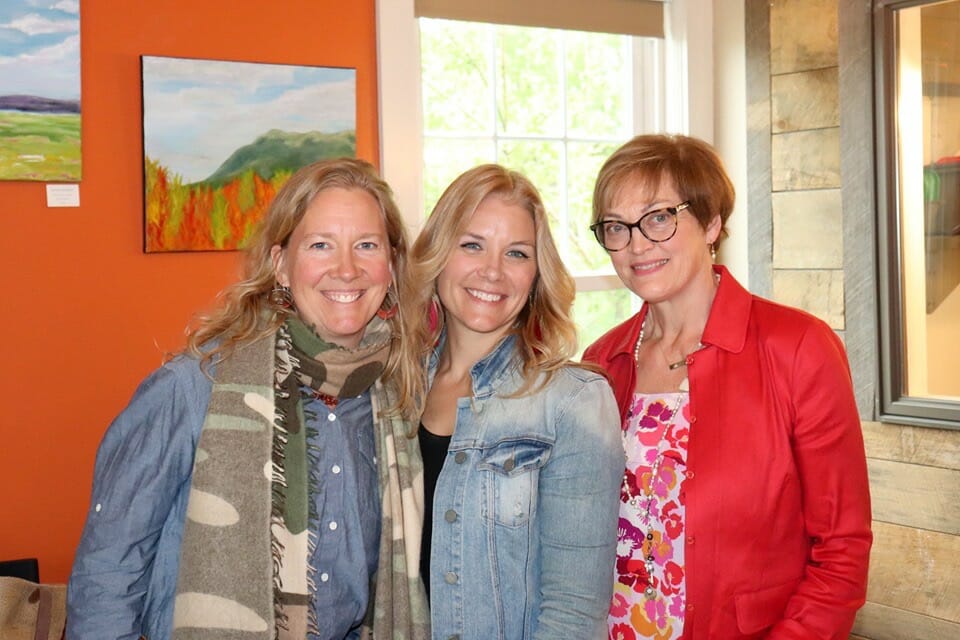 Thank you to Moments by Kate for the photos at our events in Burlington, VT. To learn more about Katie Paquette please click here.