The Pathway to Your Goals
Join the Savvy Professional Women Network on Thursday, August 8th in Winooski, Vermont from 6 – 8pm.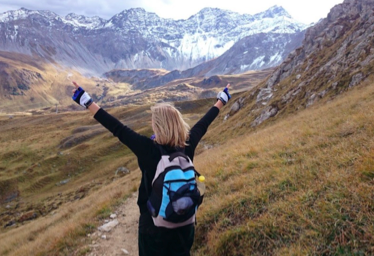 Join the Savvy Professional Women with guest presenter Beth Martell for a unique networking event at 2 Creative Community, an art gallery, maker space and event space located at 110 West Canal Street, Suite 102, in Winooski. .
We all have personal and professional goals that seem attainable yet remain more in our plans than in our lives. Creating a goal and making progress on it is complex, because we humans are complex! Beth teaches what you need to know about your own mind and emotions to create and reach goals. You'll also spend some time working with your current goals or a new one.
Beth has studied human behavior for 30 years with a focus on developmental psychology and child development. A Relationship Coach and Parenting Coach, she teaches seminars and works in her private practice helping teens, couples and individuals become their best selves. Beth remains a licensed teacher, retired after 26 years of classroom teaching, and was a youth counselor for Vermont's Department of Children and Families. She currently works for UVM Extension as a parent educator.
Register today to join us August 8th from 6 – 8pm for this engaging conversation.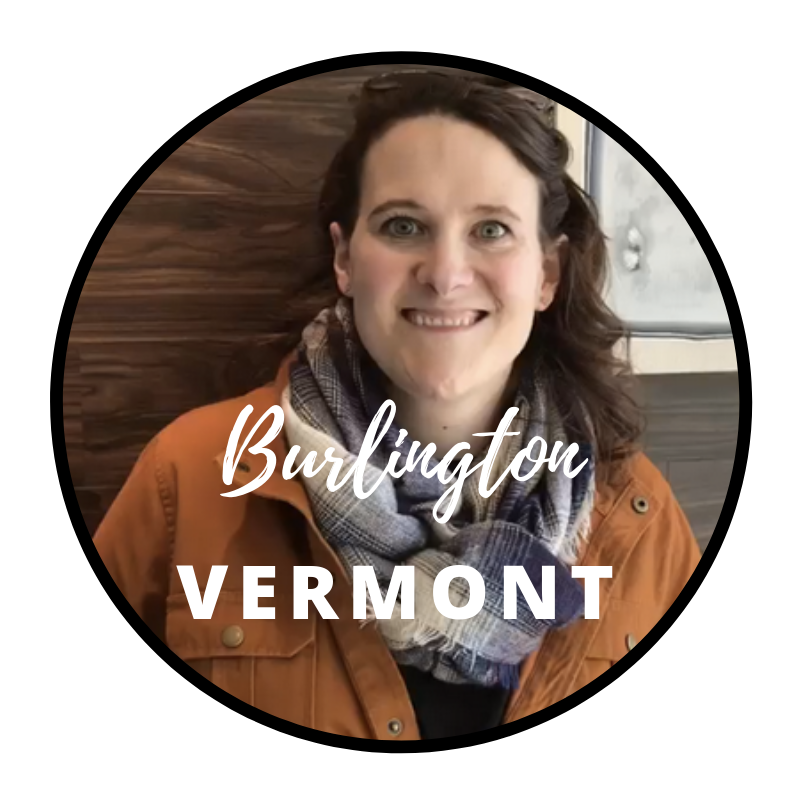 Julie Danaher
Burlgton Chapter Leader
Julie Danaher is a Real Estate Professsional and the Leader of the Burlington, Vermont Savvy Professional Women Chapter.
Our promise to you is that you will meet fabulous business connections at our events in an environment that fosters relationship building. We are not your typical networking event, we offer you the opportunity to show a more personal side of yourself and the opportunity to connect on a deeper level, not just in your typical marketing type of way.
Our next Networking Soiree in Winooski, Vermont is happening in…
Date: August 8, 2019
Time: 6pm – 8pm
Location:  2 Creative Community

Your registration includes: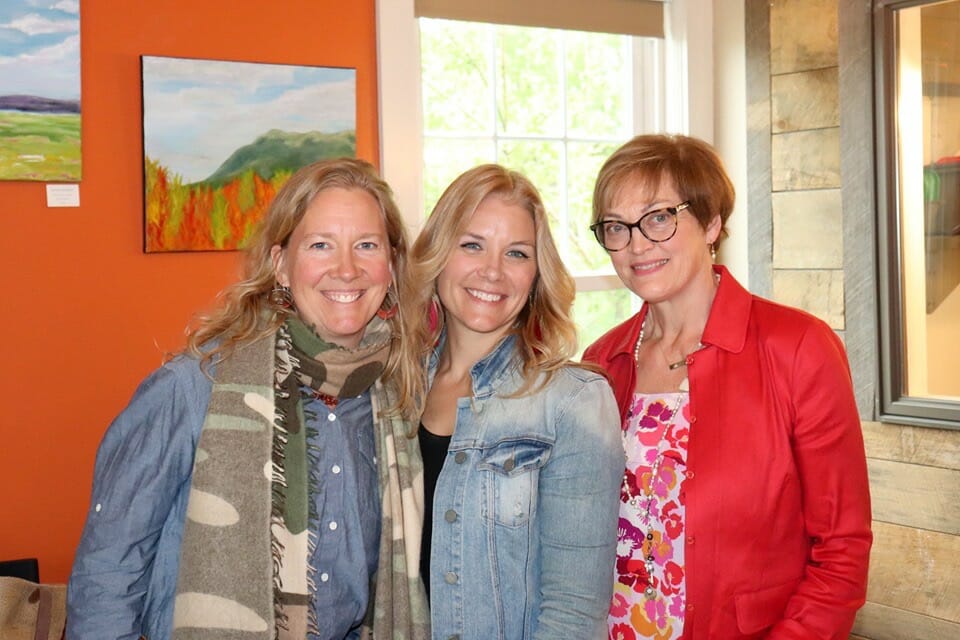 Thank you to Moments by Kate for the photos at our events in Burlington, VT. To learn more about Katie Paquette please click here.