In person networking can be much easier for many compared to virtual networking. When you are in the private online groups or virtual events how do you speak or write about your business without coming off as a 'SPAMMER' and make real connections?
It's much easier than it sounds and first and foremost do not waste your time in groups that are not in alignment with your values and where your ideal clients might be hanging out virtually.
To be a great virtual networker…
Connect & Engage – get to know the people by engaging them in real conversations — don't sell or post about coming over to your group or your event.
Build Trust by contributing useful content to the group. Most people don't do this, and it will make you STAND OUT.
Be Genuine by sharing information about yourself and conveying why you and your business are unique will make you memorable.
Ask Questions, ask "How can I help you". Have a WE are in this together attitude rather than a I'm in this group for ME only attitude.
Follow Up – have you heard the expression 'The Fortune Is In The Follow Up'? This is so true, make note of who you are having conversations with and follow up with those people with virtual or in person chats.
In the comments below let us know what emotions come up for you about virtual networking and what's stopping you from connecting in a virtual networking group today?
Contributor: Frankie Mueller
President of The Savvy Professional Women, LLC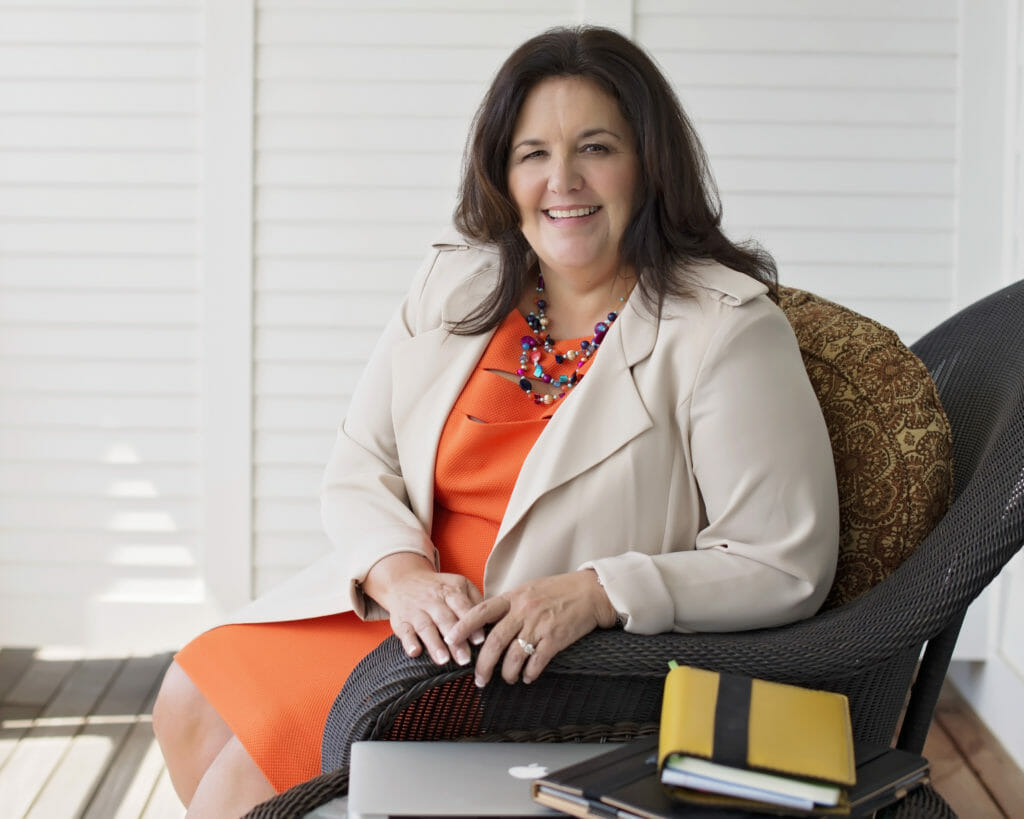 Opinions expressed by Savvy Women blog contributors are their own, and may or may not express the opinions of the Savvy Professional Women Network.